Montreal is a beautiful city, full of opportunities and ressources. People are attracted by the many wonderful attractions of the Plateau and the different working environments available. Sometimes the many possibilities of Montreal can feel overwhelming when we are disconnected from our own source. The stimulation and noise from downtown can sometimes weight down on us. There are many ways to uplift our energy, so that we may find a more positive perspective of Montreal that allows us to enjoy its many spiritual community activities.
Our Crystal Dreams store located on St-Denis Street is a beautiful Oasis of peace within Montreal. Feel free to pass by to recharge your energy field with crystals and gemstones of different kinds. The Crystal Dreams Downtown is part of a beautiful spiritual community in the Plateau Neighbourhood, surrounded by other spiritual stores, chakra stores and centers.
There are many ways to recharge our batteries, for example by taking part of activities within the spiritual community of Montreal. There are many different opportunities to recharge in Montreal, such as through Yoga, Reiki, Meditation, Astrology Classes, Art Therapy, Crystal Healing and Group Sound Baths. We can also develop a morning spiritual practice which allows us to reconnect to our own spirit, by meditating using crystals, stones, salt lamps, selenite lamps or even crystal singing bowls.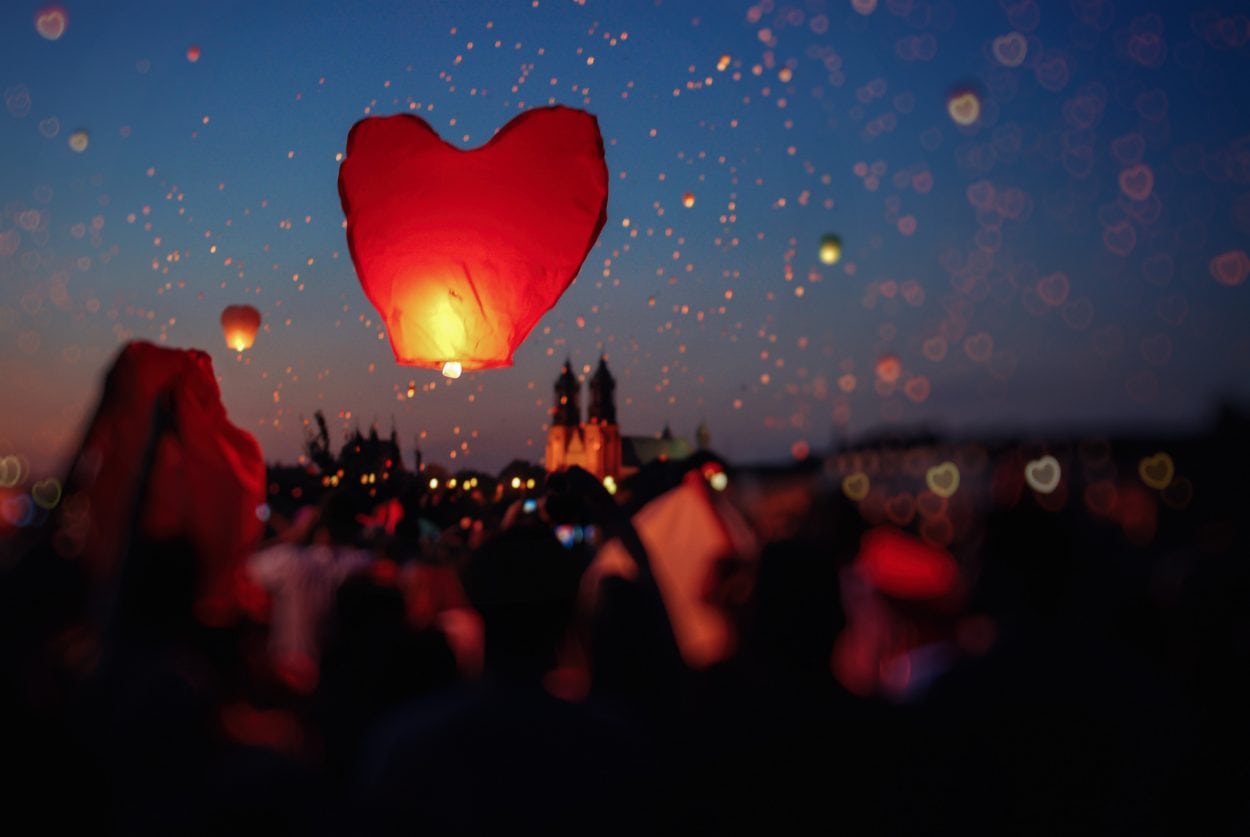 Sustaining a personal spiritual practice and being part of a spiritual community in Montreal is a good way to easily reconnect to our roots. It allows us to recharge our energy and to let down our guards so that we may allow our individual essence to shine through. We each have specific essences as human beings, that gives us personality and character. By taking care of our energy field with semi-precious stones, we are making sure our essence truly shines through. Each gem has a particular frequency that will help enlighten us.
In the Plateau of Montreal, you can find different spiritual communities that host events and seminars. At Crystal Dreams, we organise free events and seminars that allows the spiritual community of Montreal to come as one. We host the Metaphysical and Spiritual show of Montreal that is also hosted in other locations such as Ottawa, Quebec and Toronto. We offer different tools to use in a personal spiritual practice such as Incense, Essential Oils and we have a wide variety of different crystals so you can recharge your energy field. Come take a break from the city at Crystal Dreams St-Denis and recharge your energy field!