Crystal Dreams
International crystal store based in Montreal, Canada
Crystal Dreams is a Canadian Crystal Store located in Montreal, Canada. Our vision is to keep helping and motivating individuals around the world to reach their full potential by inspiring them to reconnect with their intuition. We do this by offering the finest products, services & information available in the field of wellness & spirituality.
This crystal store offers very high quality gems & semi precious stones such as Auralite, Amethyst, Aventurine, Citrine, Blood stone, Tiger eye, Pink quartz, Selenite, Carnelian, Shungite, Quartz, Necklaces, Black Tourmaline, Lapis Lazuli and many more different gemstones. We also offer herbs, jewelry, bracelets, geodes, clusters, cathedrals, polished crystals, essential oils, pendants, natural incenses, salt lamps, sterling & much more!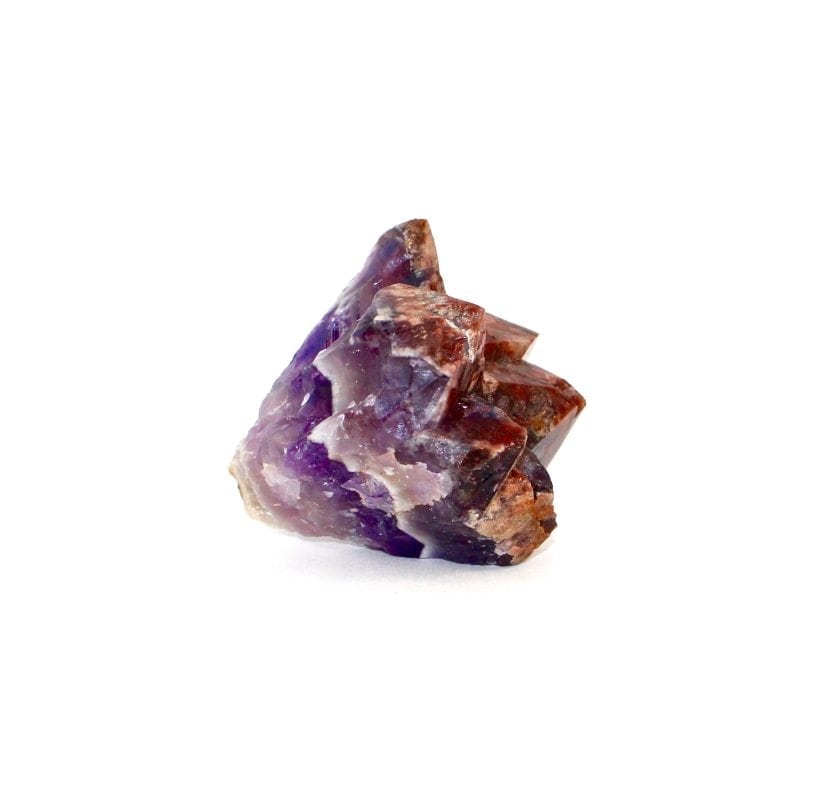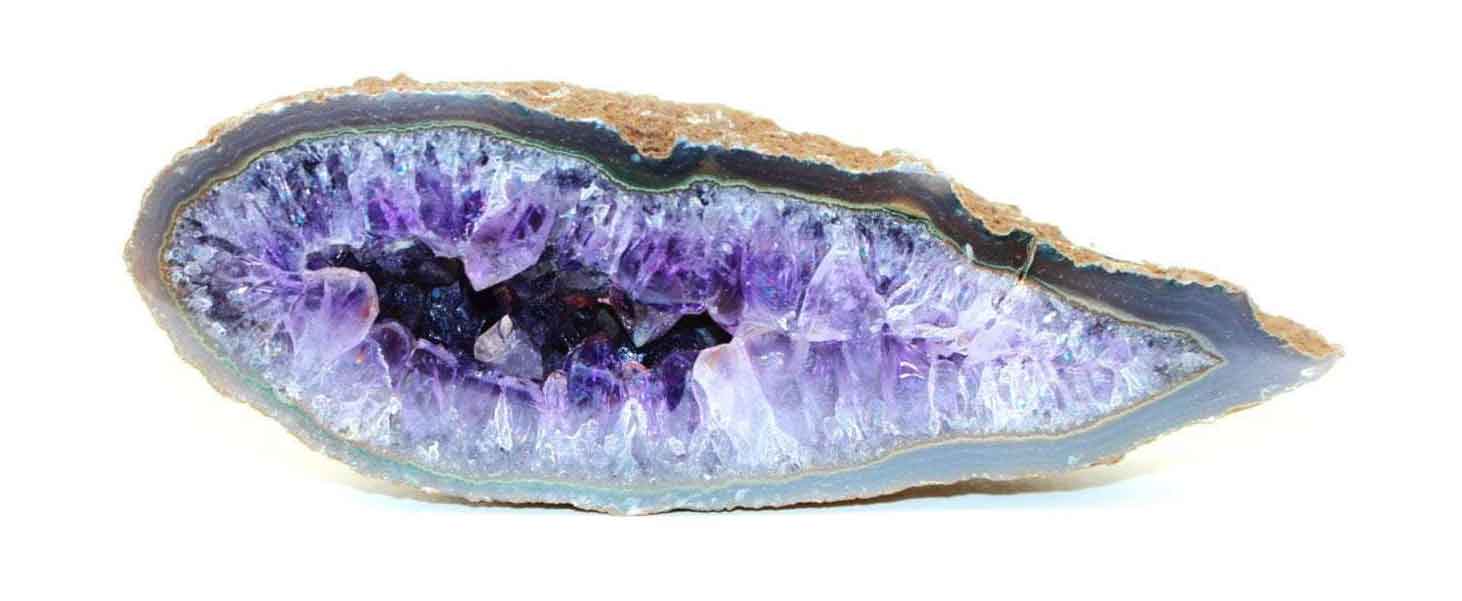 OUR WORK
We host events and seminars regularly for you to come and participate in. This will also give you the opportunity to not only learn more about our most beautiful crystals from around the world, you will also be able to meet our team!
VIEW MORE