Incense is a natural element that has been an important part of various cultural displays in many regions throughout the world. Involved in ritualistic and spiritual practices, this product, which has its origins in trees of the Boswellia genus, has been shown to possess certain characteristics of apparent benefit to human beings.
For ancient cultures such as the Egyptians, incense was part of the funeral processions of their dead. It was considered as one of the elements that guided the souls to the spiritual world. Something very similar happened with the Babylonians and Persians.
In Greece and other regions of the world, incense became an element capable of forming a channel of communication between human beings and divinity.
Nowadays, incense is involved in the development of activities that are aimed at mysticism and spirituality. However, their use is becoming more and more frequent in the participation of various types of therapy and, of course, in everyday life.
What is incense made of?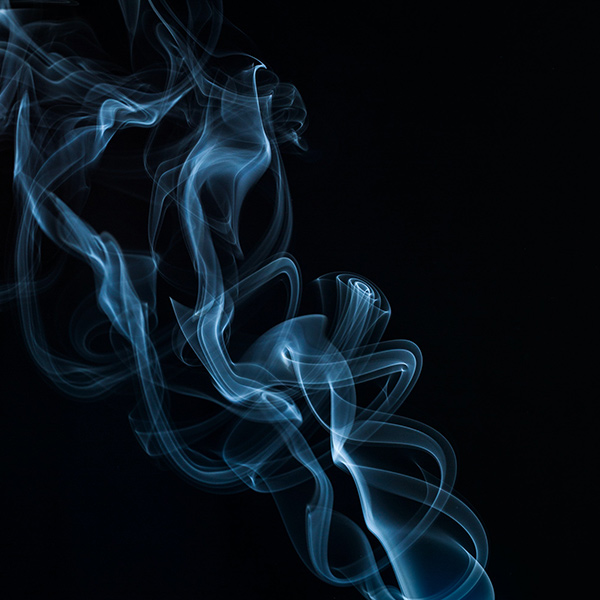 Incenses are generally of organic origin. They are the result of a mixture of resins obtained from boswellia, with aromatic herbs and essential oils. The traditional elaboration uses bamboo sticks to adhere to this mixture and when burning the smoke should be white.
Benefits of using incense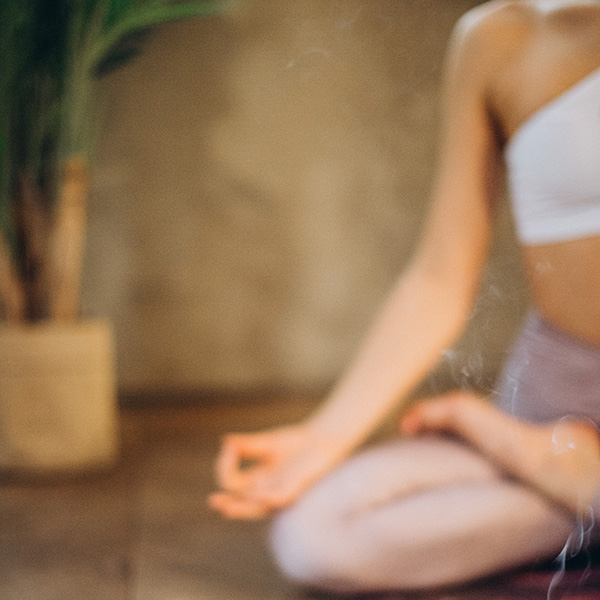 From incense we can obtain very diverse benefits. If it is in the daily sense, perhaps the primary intention is to purify the atmosphere and harmonize different spaces in the home. We must always keep in mind that keeping the home amortized will help us to charge the environment with positive energy, which will translate into greater motivation, energy, creativity and openness to new experiences.
But not all these aromatic essences are used for the same purpose. Some of them activate concentration, others allow us to ignite the senses, connect with a partner, contribute to the recovery of health, develop the intention or promote self-love.
However, whatever effect we want to achieve, there will always be one to meet our needs.
One study showed that students who sat in an incense-scented room were able to concentrate better and performed better on creativity tests.
This is because some incense promotes a state of total awareness, which is an important aspect of meditation and, consequently, concentration.
As we mentioned at the beginning, the benefits of incense have been known for centuries and since then it has served as an enhancer of our abilities and skills.
Now that we are clear about these aspects, let's get to know some of the incenses that we can use in our daily life.
Nag Champa
Nag Champa is probably the most popular natural incense in the world. It is used for various purposes, among which meditation, stimulation of the spirit and good luck. It is ideal for use before bedtime or when we need to release the stress of everyday life.
Cardamom 
Cardamom incense allows us to set the atmosphere in different areas of the home. Its aroma is very sweet, so it is not difficult to feel that we are in a cozy atmosphere when our senses perceive its notes. If what you need is to create an enveloping and warm atmosphere, this is a good option for you.
Perfect for those times of the day when we need concentration, but also warmth and inner refuge.
Patchouli incense 
Now, if you are looking for a scent that allows you to attract abundance and prosperity, patchouli incense is an option to consider. We can use it during our working days, when we are about to finalize a business deal or we want to attract new job opportunities.
Jasmine 
Jasmine incense has the characteristic of evoking a lot of positivism and hopeful feeling. Using it for example in people going through a process of depression, can help them feel more cheerful and optimistic.
It is ideal for the beginning of the day, to perform the morning exercise or to start our daily work.
Other incenses 
The above examples suggest that each incense has different properties. Rarely will you find an incense with a single purpose. What does happen is that even more powerful combinations, scents and essences have been created that combined can have major effects on very specific issues, such is the case of incenses with cleansing powers or anti-stress incenses.
In this way, there are many more variations, which you can purchase in our online store.