Crystals to attract love into your life
Crystals have been used for hundreds of years; each one having their own unique energetic properties. Through the use of these stones we can attract love into our lives. We can wear crystals on our body as jewelry; like crystal pendants, crystal bracelets and rings with gemstones are good ways to attract love. Tumbled stones can also be carried in pockets or in purses. We can attract love into our homes through decoration. Placing a crystal pyramid in a desired area of your home can be a powerful tool for attracting love as it will amplify the energy in your home.
Rose Quartz Crystal
The rose quartz crystal is the ultimate crystal for love. It encourages compassion and forgiveness and balances the heart chakra. Rose quartz can be worn over the heart as jewelry such as a rose quartz pendant, or as a decoration in the bedroom. Based on the concept of Feng Shui, you can decorate your bedroom with a bowl of rose quartz crystals or, you can place two rose quartz crystals in the far right corner of the room, also known as the "relationship corner".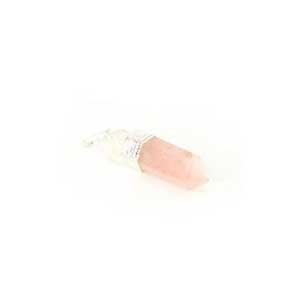 Aventurine
The green aventurine stone helps to manifest prosperity, heal emotional wounds, attract good luck and love. This crystal can be used to stimulate the heart chakra which will help one to be more compassionate and empathetic. Because it works with the heart chakra, it can help heal relationships where one feels stuck or there's miscommunication, while bringing positivity, love and understanding back into the relationship.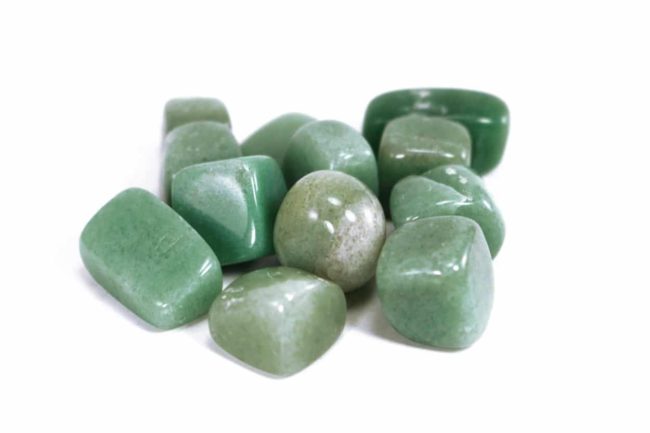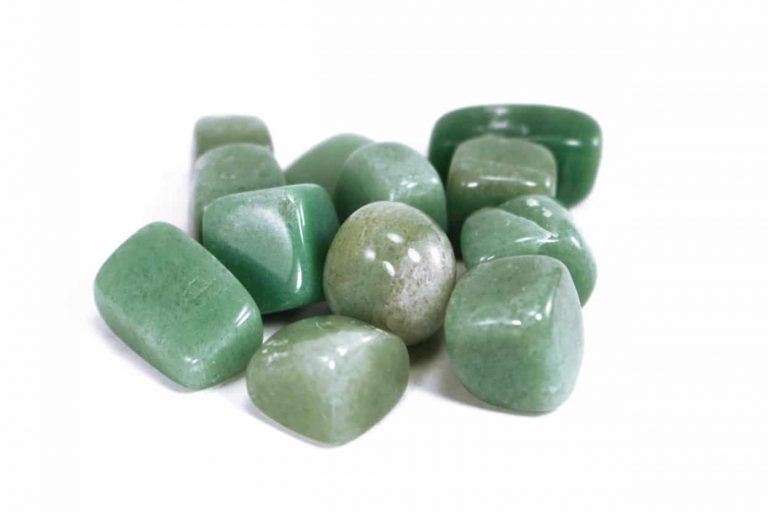 Ruby Fuschite
The combination of ruby and fuschite makes this stone one of the most efficient crystals to balance and heal the heart chakra. This gemstone is excellent to heal emotions and to support you in recovering from any illness at an energetic level. It helps to relieve feelings of sadness, depression and broken hearts. It is also ideal to remove blockages and to open your heart to enable you to receive or give more love.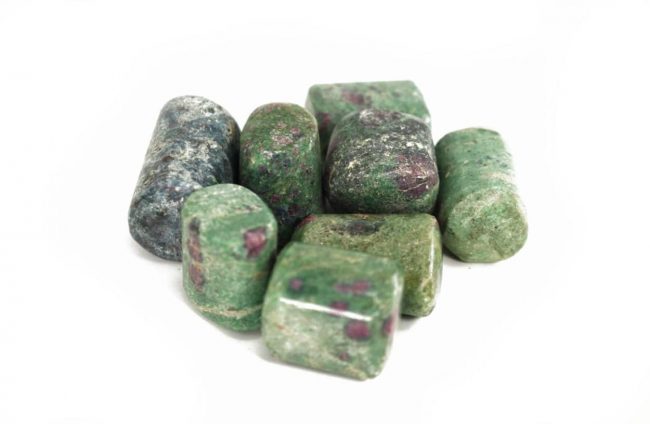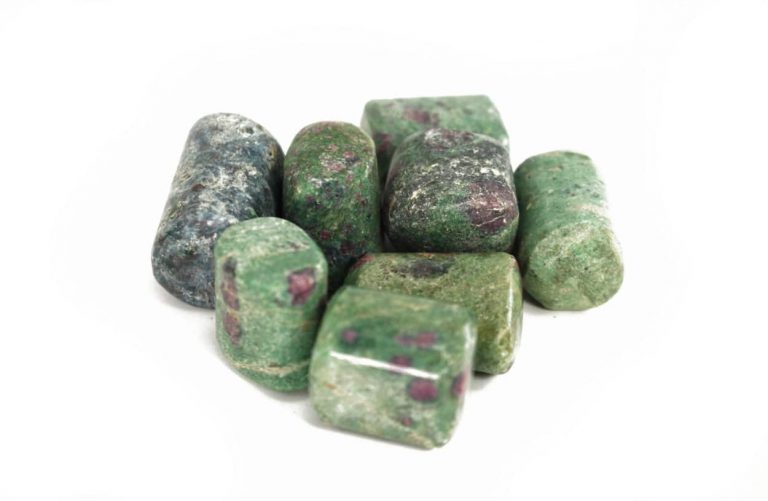 Thank you liking our article, you can come visit us at our store located in Montreal, Canada. We look forward to seeing you!
[/tatsu_text][/tatsu_column][/tatsu_row][/tatsu_section]